четверг, 22 сентября 2011 г.
Автор:

DieZweiSeelen
на 15:28
0 коммент.
суббота, 3 сентября 2011 г.
The new Beyonce's video is the most fascinating ever, as the song itself...very touching and full of deep feelings...
Автор:

DieZweiSeelen
на 14:16
0 коммент.
четверг, 1 сентября 2011 г.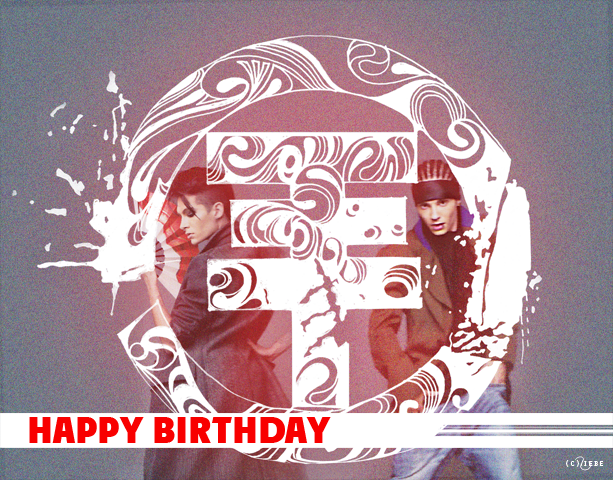 W

e wish you to be the happiest persons ever on this insane Earth, we wish you to feel every day you live and enjoy every second, to feel yourself free and to do what you really want. don't stop believing in what you do, don't stop dreaming and sharing your feelings in the most beautiful way - through your music, sincere, lyrical, rocking and just uberamazing! Keep on rocking the stage all around the globe with your great band - we'll never get enough of this;) We wish you like always inspiration from everywhere and lots of cool ideas for everything. We wish you to find your soulmates, your true love, the person whom you will trust like yourself, and to feel that life's complete. Apart from this we wish you to have lots of nice unforgettable moments with your family & friends. Lot's of health to you and just good luck, especially when you need it. You've made an increadible work for your just 22 years and you really deserve the best now and in future. Stay strong, when it's hard to go on, but you may remember that everything will be ok in the end and if it`s not ok, so it`s simply not the end & future prepares for you only the best moments & experience you just have to believe in it =)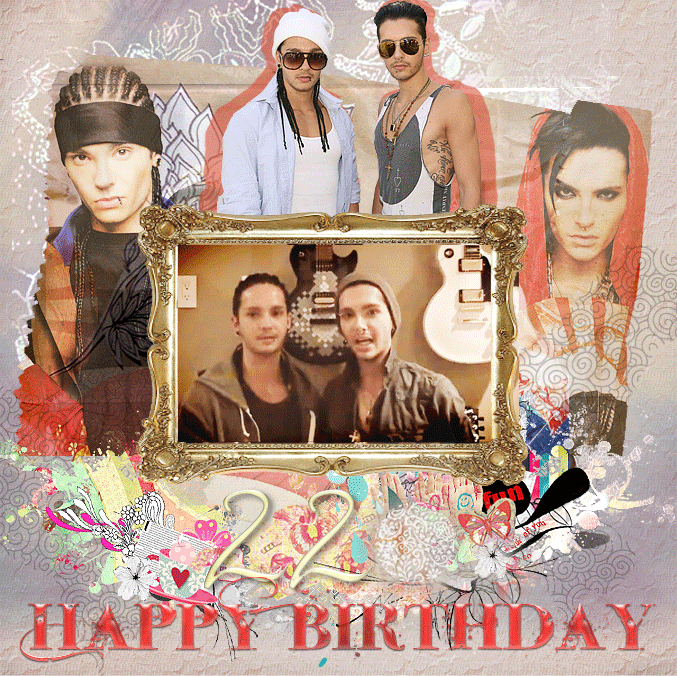 Автор:

DieZweiSeelen
на 15:32
0 коммент.